So after Berlin and Istanbul, here's my British selection of pale silhouettes. I've been wondering about my fascination with these fading moments on yellowing paper, and realized it means to me much more that just to admire their clothes or fantasize about their way of living; it's more something about respect I guess. Once they didn't take photographs on a daily basis like we do today, these very actually precious moments, moments of happiness or moments to remember or moments when they wished to be remembered like that. I was probably pretending still, but a pretending full of hopes and ambitions. Hopefully they have been living long lives after, probably their hopes have turner into disappointments, then acceptance, then wisdom. When I look at them intensively, I can almost see them getting old, those shadows on their faces getting deeper, those lines of mouths and eyes getting thinner, before everything is gone. There's a subtle beauty in the bitterness of human's life, in how much of it is actually lived inside, in the sand castles we build in our minds, and the way they constantly fall. Imagination is detached from what may actually happen, that's why it is so precious, that's why again we can keep complaining like we love to. When I see these vanishing smiling figures on London's Brick Lane market stands I can almost imagine what was going on their minds, which stage of their road to wisdom were they getting through, the sand castle just built waiting unsteady. I feel then an odd wish to protect them, bring them home with me and keep these precious moments safe from the lives their characters have lived, safe from life itself, in a serene dimension of frozen expectations.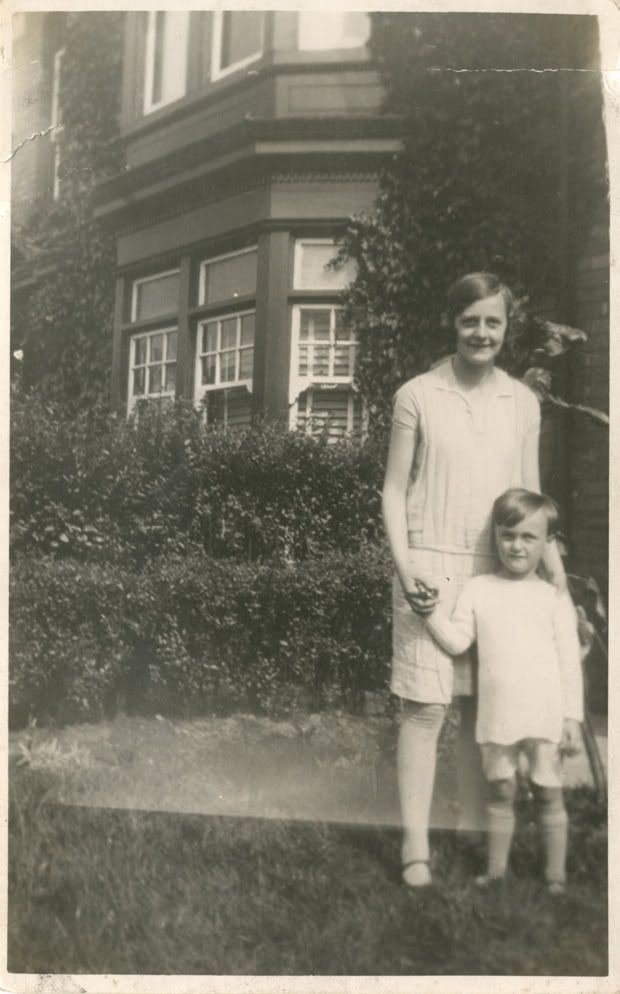 this one is my favourite, where the prodigy of biology doesn't hide in its glory. Mother and son share the same determined look, slightly tired eyes, same cheeks, same nose, same hair, same chin too. They both wear sport clothes and long white socks, she seems an emancipated and satisfied woman, lucky enough to have found a rich husband that provided her with two floors and bay windows.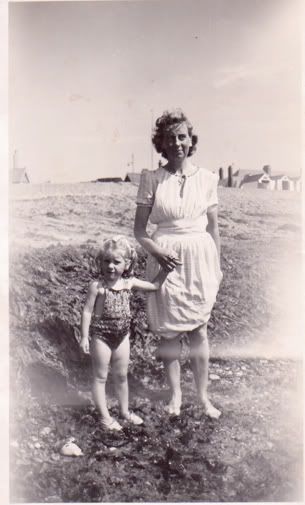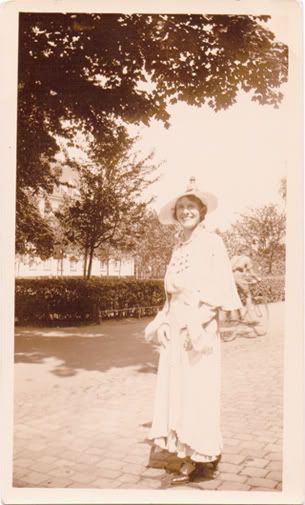 biology wonders again, and a crochet swimsuit that anticipates a spring 2011 fashion trend. A daring but still modern choice for a walk in the park. Even the boy riding to school behind is wearing high socks.

a violet landscape of a very British harsh holiday resort from 1961, and a young white-socked girl hiding behind her left hand in a crowded park.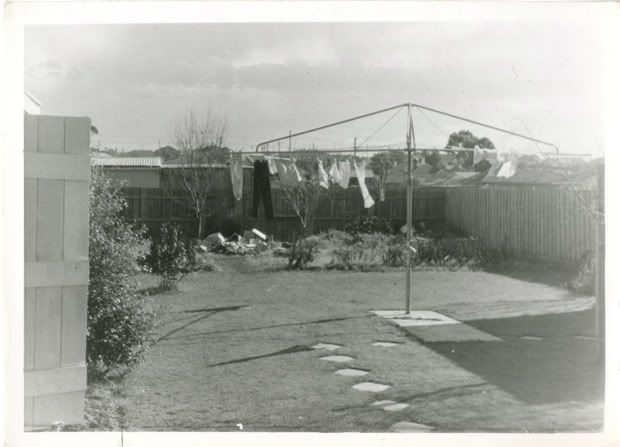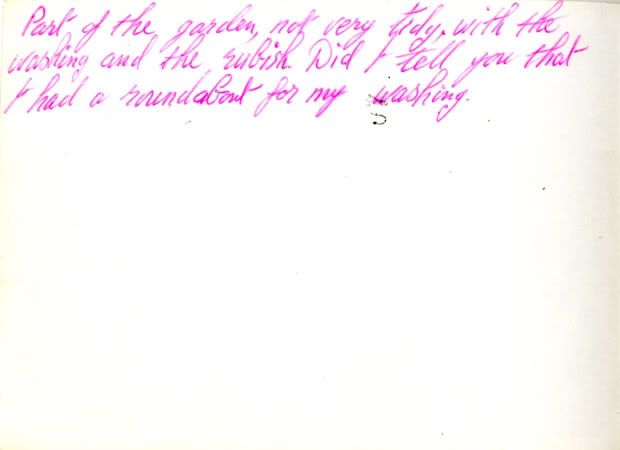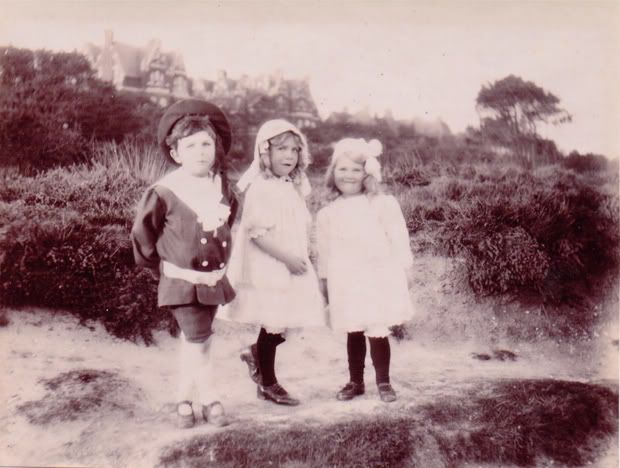 this one dates c1910 and something like "Bamemanth Drol" is written on the back. The white of their robes contrasts so much with the background they almost look like angels already. The girls wear black socks, the boy white ones, are they brother and sisters? The little one looks very pleased, while the other girl and the boy share some concern, some doubt. In the boy there seems to be some kind of resignation as well, an inadequate, premature one. They were certainly rich kids. Did they fight for heredity later on? Did they waste their fortune? Did they have kids, who had kids, is this family still strong? Did the boy fight in the first World War, did he ever come back? Did the girls both married, or had one of them to enter a convent?


a little girl with a challenging look, white socks, striped dress and peter pan collar who would work perfectly on a Smarties campaign, and a man in a suit and polished shoes getting bald while feeding a swan. And you probably can't see that but just behind him, on the short brick wall a owl statuette is bringing him luck.