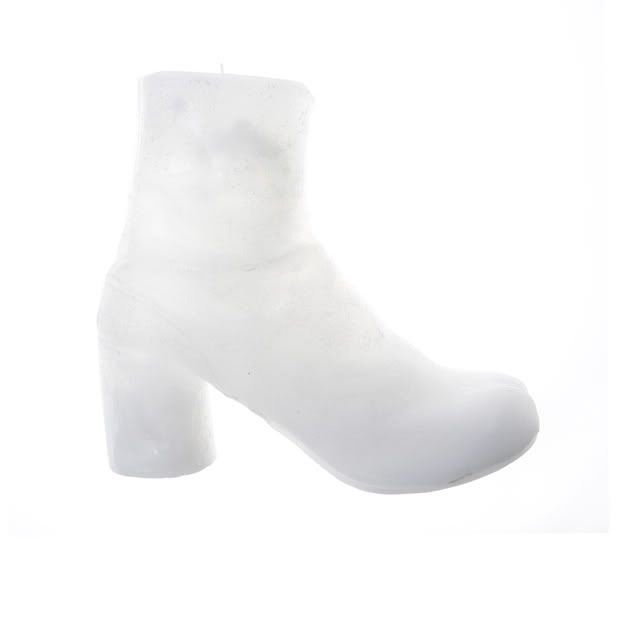 Martin Margiela candle shoe via popbee
You know these shoes you never bought, you should have had though, and now they're haunting you? Yes, these. I've been haunted myself by quite several pairs through the years and now let me name a few just to complain.

Martin Margiela, ss 1997. I wanted it so bad, tape and everything. I could find so many implications in just a shoe, you'd be surprised. via metmuseum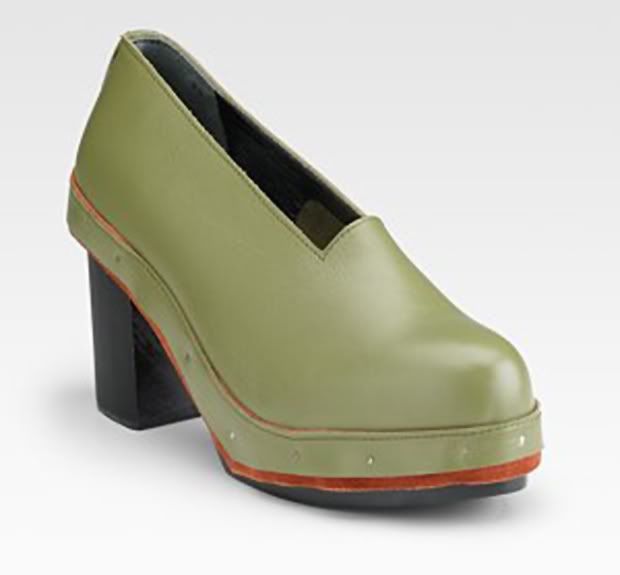 Comme des Garcons, if you can afford these please buy them now.
Camper Toðer and Bernhard Willhelm, probably fw 2011, via
refinery29
these seem to be available but I haven't found them anywhere so far. I guess they are coming out for fall, since Bernhard and Camper cooperation sadly brought pretty lame results for spring. Now you may think I'm kidding but if you ask me, these cartoon-like pumps are exactly what we all should wear and very soon indeed. This is just the right way to play down that big blue trend that Armani started and no wonder then that it's so dramatic.

via style, most likely tumblr and thestylishwanderer
unfortunately I have no idea where some of these pictures are from, if you do then let me know, I'll be happy to edit. I'm now unearthing my oldest folders and revealing painful regrets here, so please be gentle.
Now not to forget, from Spring 2010: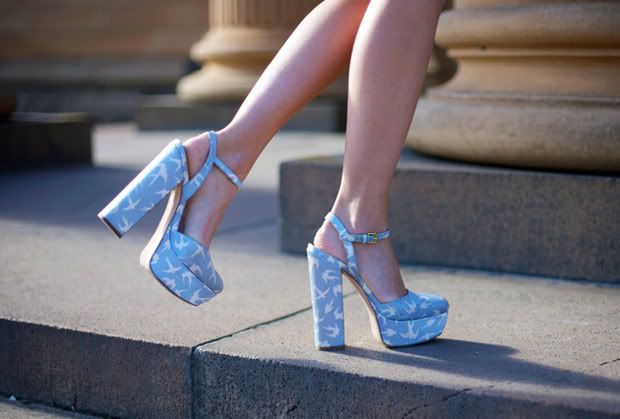 Nicholas Kirkwood for Rodarte, Miu Miu, and Vivienne Westwood for Melissa. via could be style.com, or jakandjill
now, having missed the Apollo Winged in 1988 is bad but almost understandable since I wasn't born yet, but how could I have missed the Melissa's remake too, well that's really annoying. I might save from now on and buy them from here. That's what I really might do.

Vivienne Westwood, 1988 via broadwayworld
Not to forget, from Fall 2010: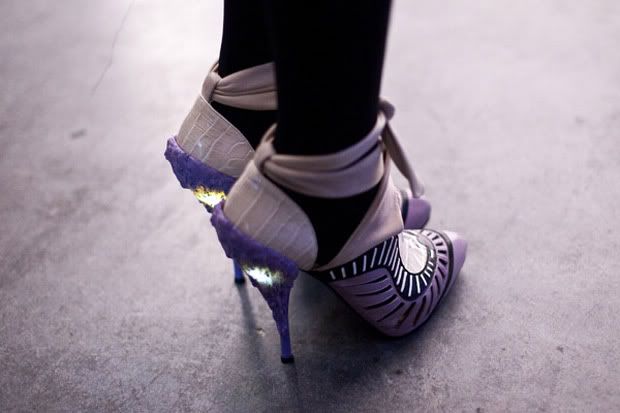 Rodarte, via
happykatie

glowing, seriously? I could conquer the moon in these shoes.
Not to forget, from Spring 2011:

Balenciaga, via tesswien
and here we are, so these are probably the best thing ever created EVER, I love them so much it's just exhausting, and even if I could afford them I would think that I don't deserve them (or maybe not)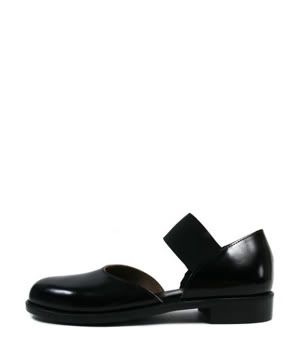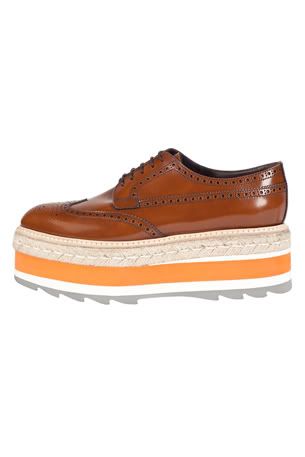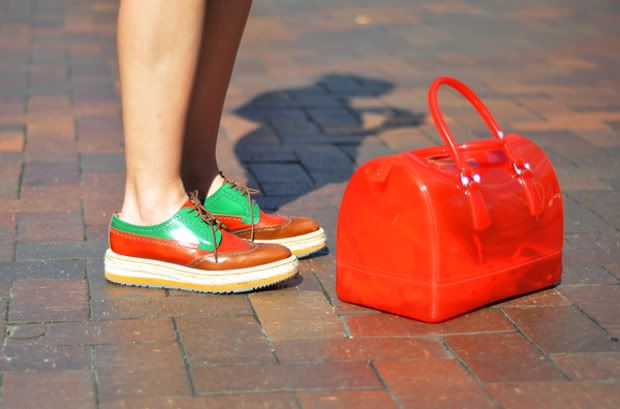 Balenciaga, Comme des Garcons, Alexander Wang, Prada, via style.com
you can customize them! Now, HOW cool is that!

To look forward to, from Fall 2011: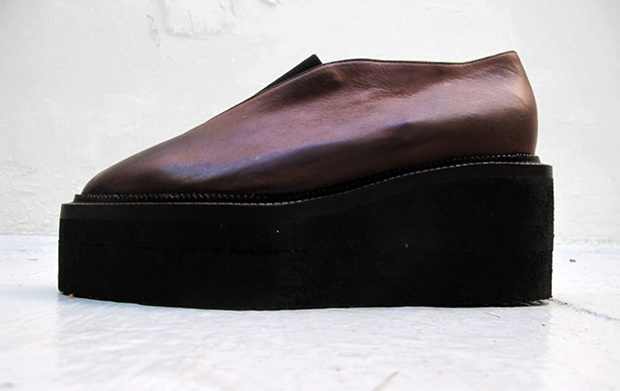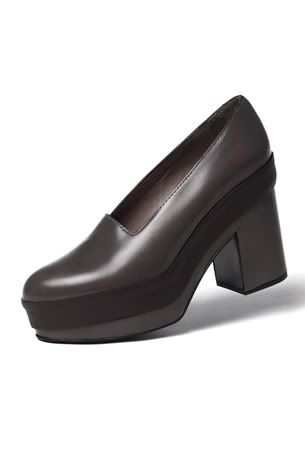 Damir Doma, Miu Miu and Calvin Klein via fashin and style.com
ok, Calvin Kleins look quite a bit too much like, but that's a huge improvement still.
Ok, now, boys, let's have a word with you. These are the shoes that made me wish I was a man so that I could just wish I was rich enough to afford these. Buy them if you can, but don't do it light heartedly: knowing they are on the wrong feet would break my heart.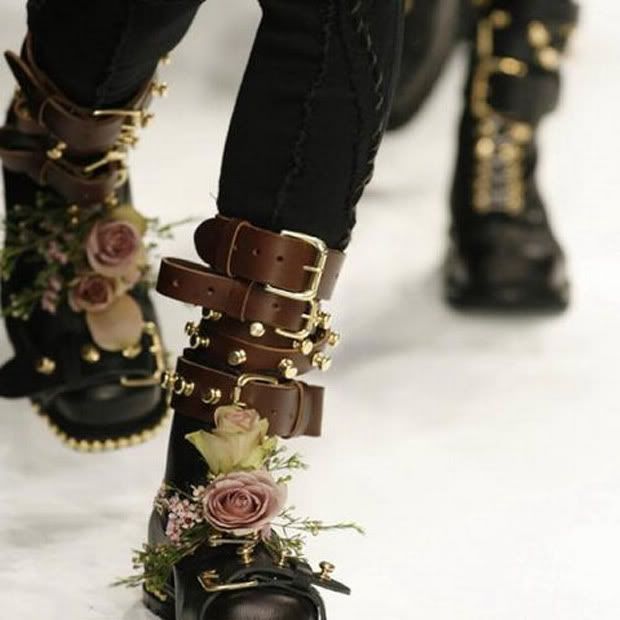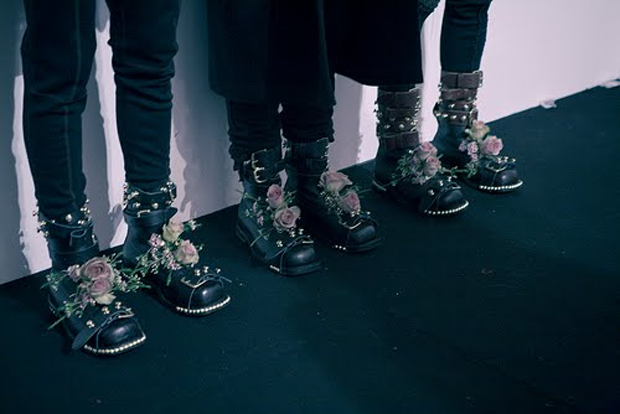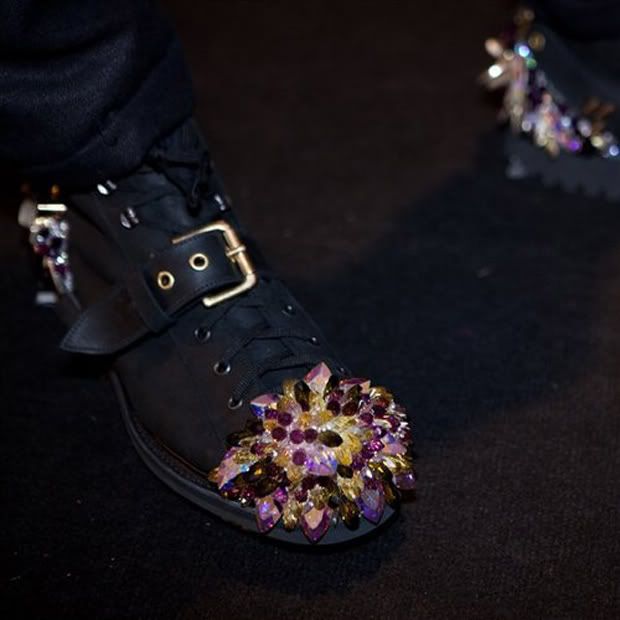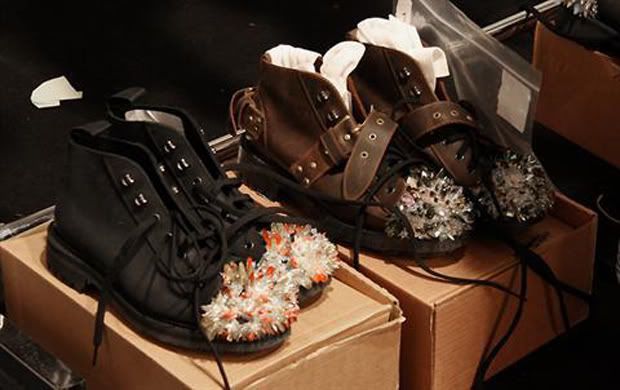 J.W. Anderson fw 10 and ss 11, via corridor40 and 18karatgold