The trend has been scented!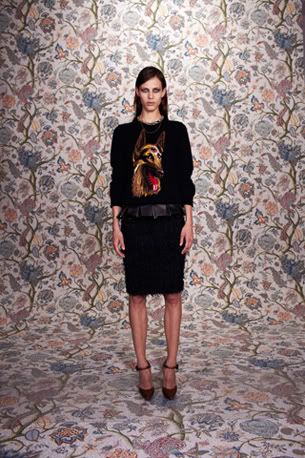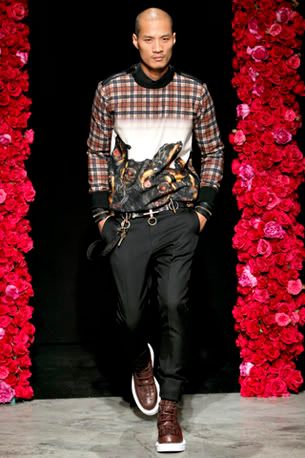 Balenciaga pre-fall 2011 and Givenchy Menswear fall 2011, both via style.com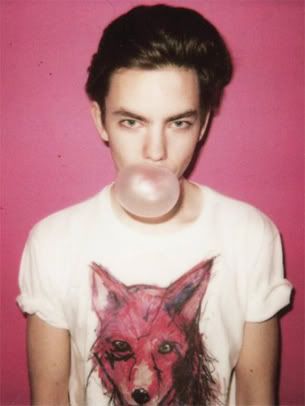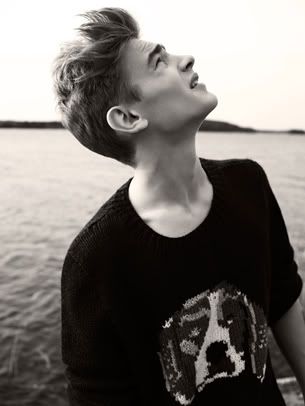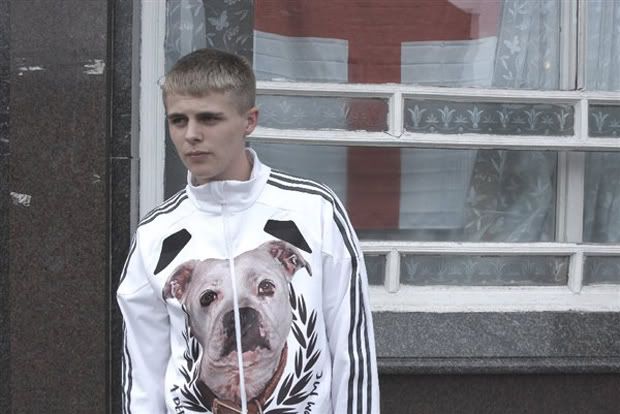 And damn I find it bloody great already. My resistance system to lame trends is lame.
Birds still kick asses in jewels. And those damn cutie cats are always there.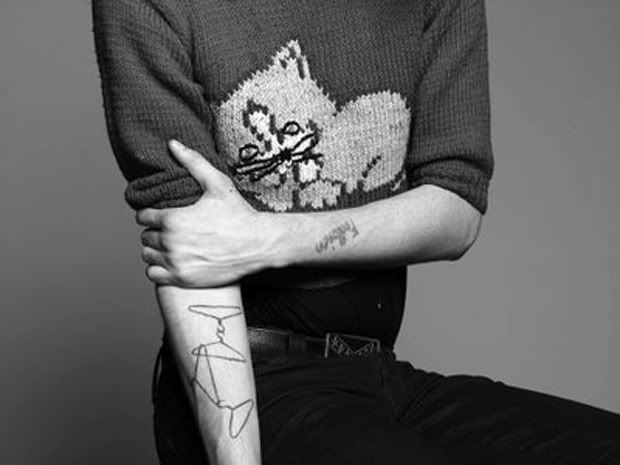 pictures are mainly from tumblr, I guess.
The girl is portraied by Erwin Olaf and this last one is Jethro Cave showing Hedi his very pretty tattoo.
Remember who predicted well and started first this postmodern quite naïf animalier affair?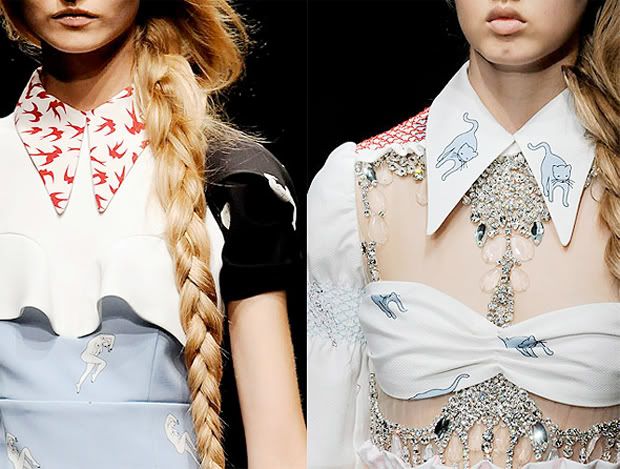 pic via jazzimcg.com