I wrote this for
premièreshooting.com
, and here's the english for you fellows. See I never stop caring.

For those of you who missed it while more or less successfully inauguarting Venice Film Festival in September, Darren Aronofsky's Black Swan is getting more and more "reachable" (not really yet officially out in Italy. but lads, I know how badass you are). Clearly blind to tulle and feathers' masteries, critics blamed it for predictability, but the movie managed to bring Natalie a best actress nomination, 'cause she's so good at what she does. Darren and Natalie have been working at this projet since 2000, and time helped to develop a role which cineblog.it calls "sewn on Portman". What was really sewn on her though were Rodarte's first movie contribution's inevitably stunning costumes. 40 ballet clothes plus essential jewels like the oxidized copper crown for the grand final.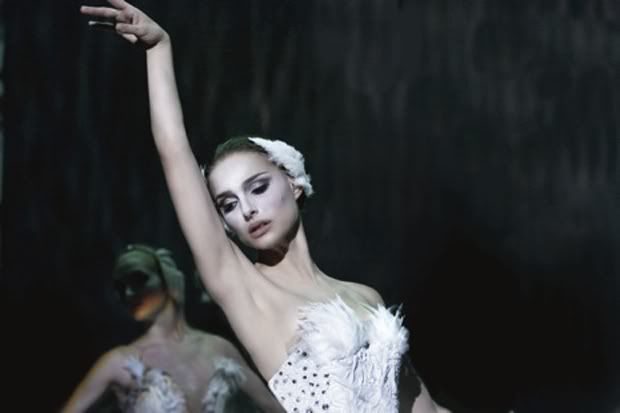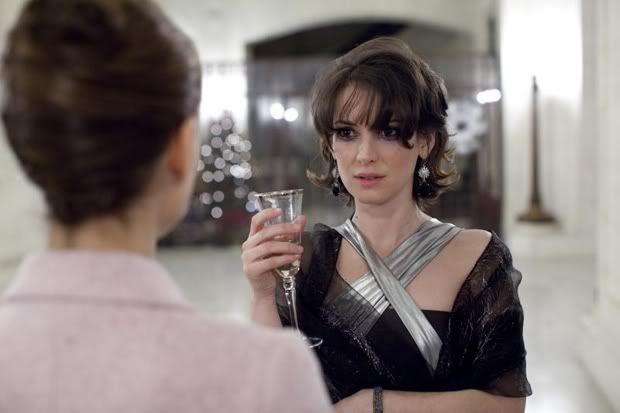 stills via livejournal.
It seems that designing clothes for the girls to go through an arabesque and save their dignity caused unespected technical issues for Kate and Laura to deal with, but I can remember the ladies' pretty knitwear uniforms for freestyle skiers and snowboarders of the 21st Winter Olympic Games, and so do you.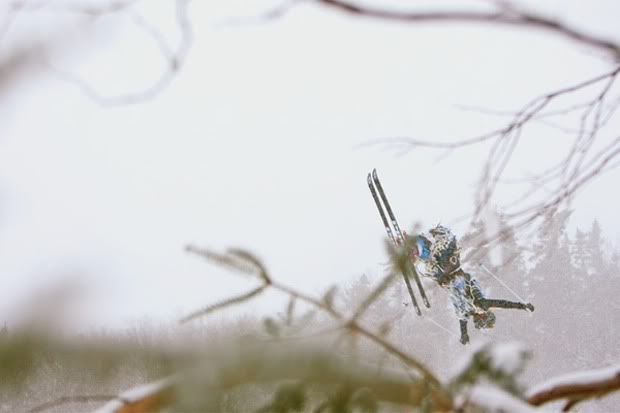 photos by Tony Cenicola and Ryan McGinley, via nitrolicious and refinery29
Oh, very convenient fluttering in the air while you're wearing a Rodarte suit.