So if I don't happen to find out who the hell is this by, well then I might very likely never ever sleep again.

advanced streetstyle via jak & jil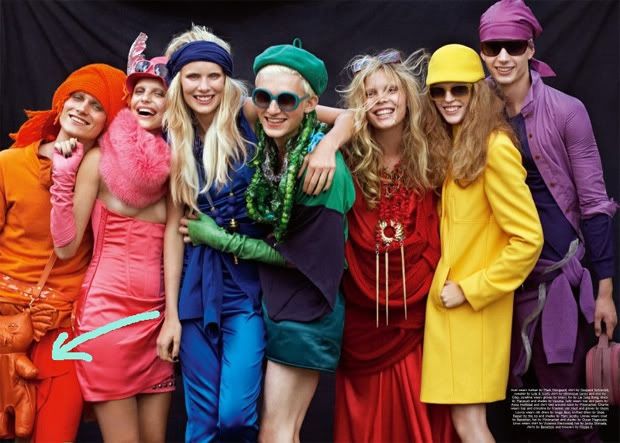 from "Never go to Heaven" by Magnus Magnusson. See it whole on fashion copious
Is it just me or is there a gold sprakle in its witty eyes? OH REALLY.